KniTec has a dedicated team of professional installers across the country, ready to install, program and configure your new guest-room televisions. Our experience with hospitality TV systems is unmatched, and so is our price! Let the experts handle your next installation project. 
KniTec Inc. is at the forefront of custom Samsung REACH and LG Pro:Centric menu design. Our team of designers have created Hotel TV Menu Systems from limited service Choice Hotel properties to full service Marriott properties. At left are just a few examples of what we have created, installed and deployed. If you're interested in having a customized menu that matches your décor or branding, give us a call for a free consultation.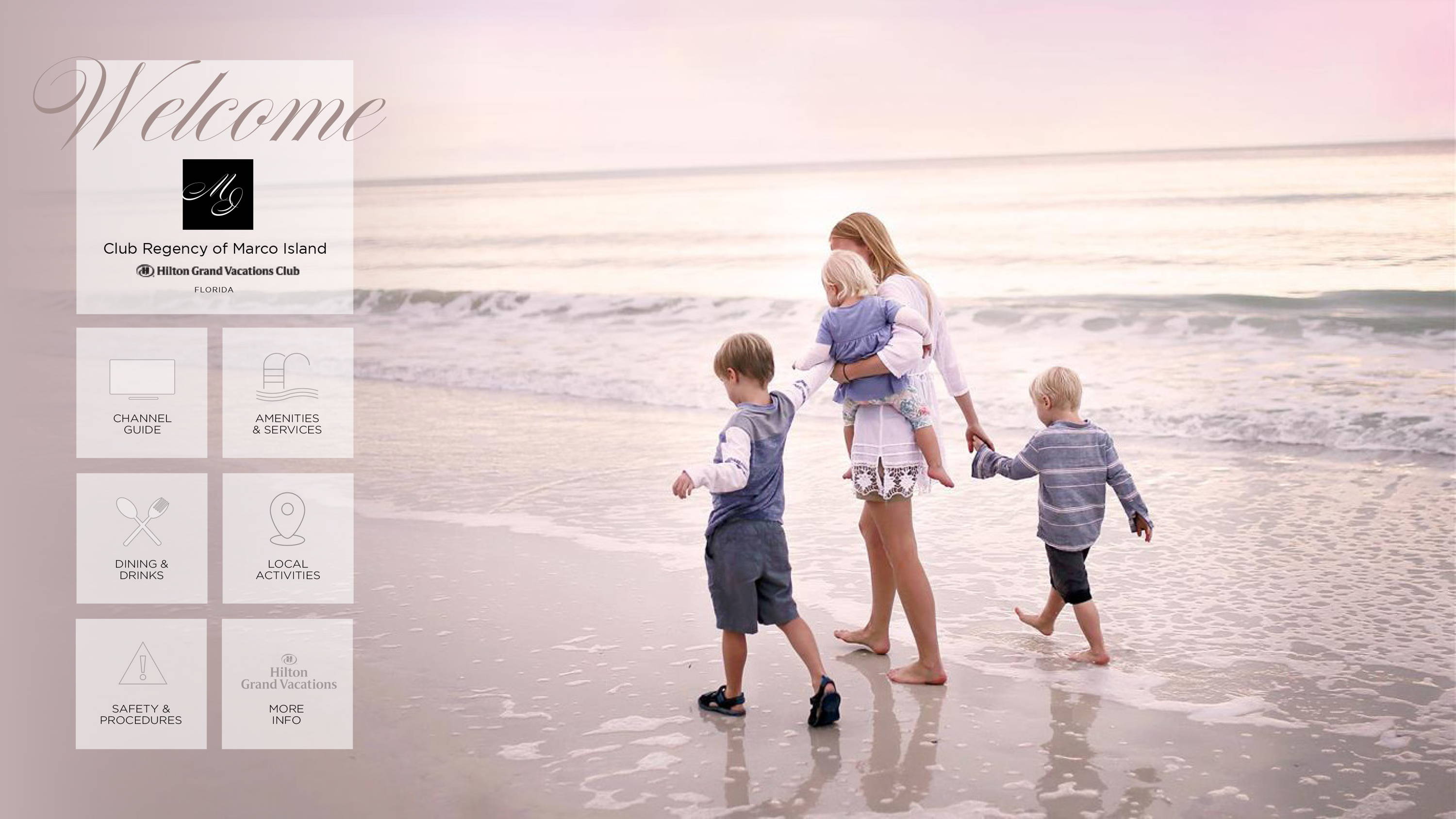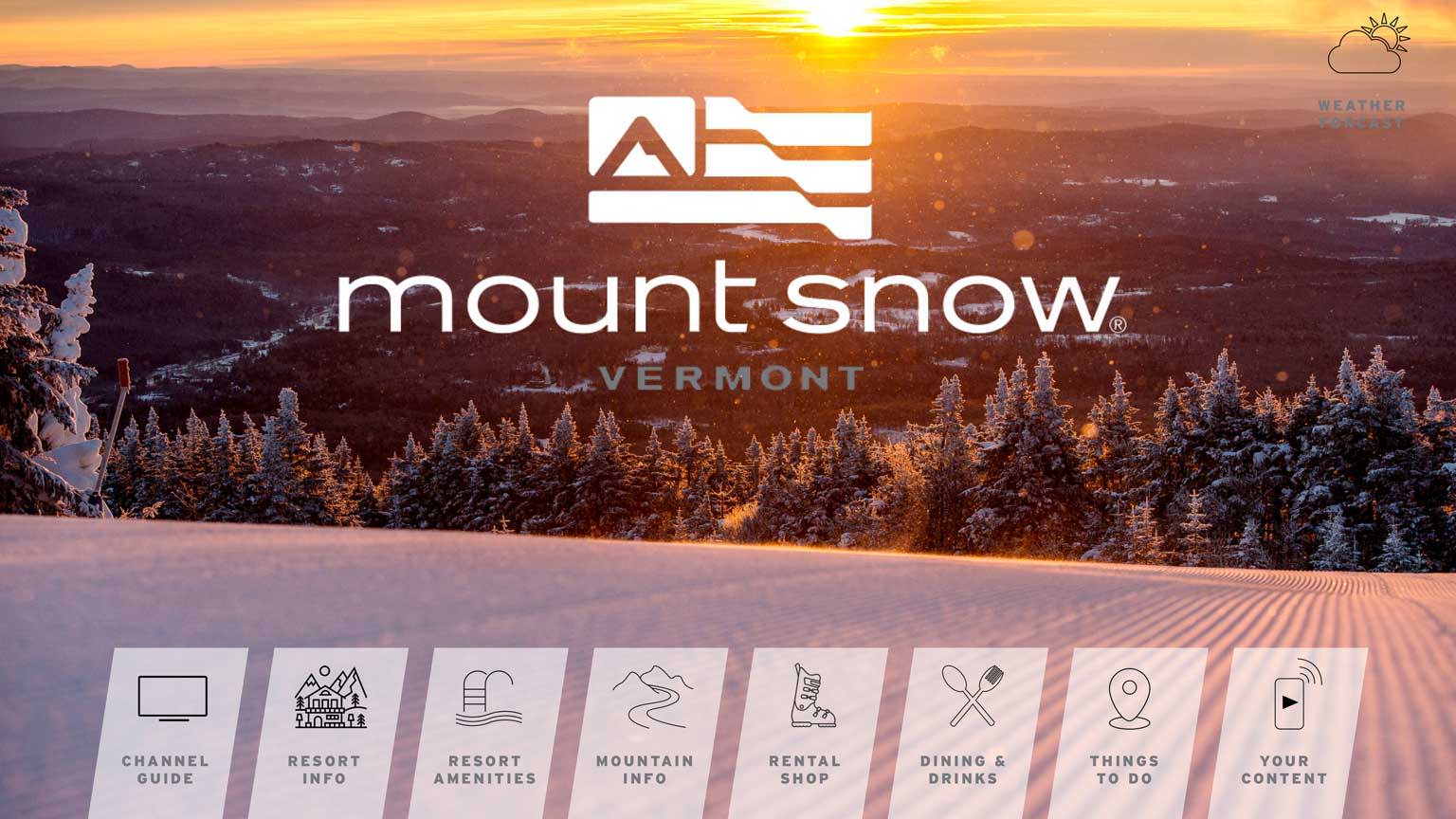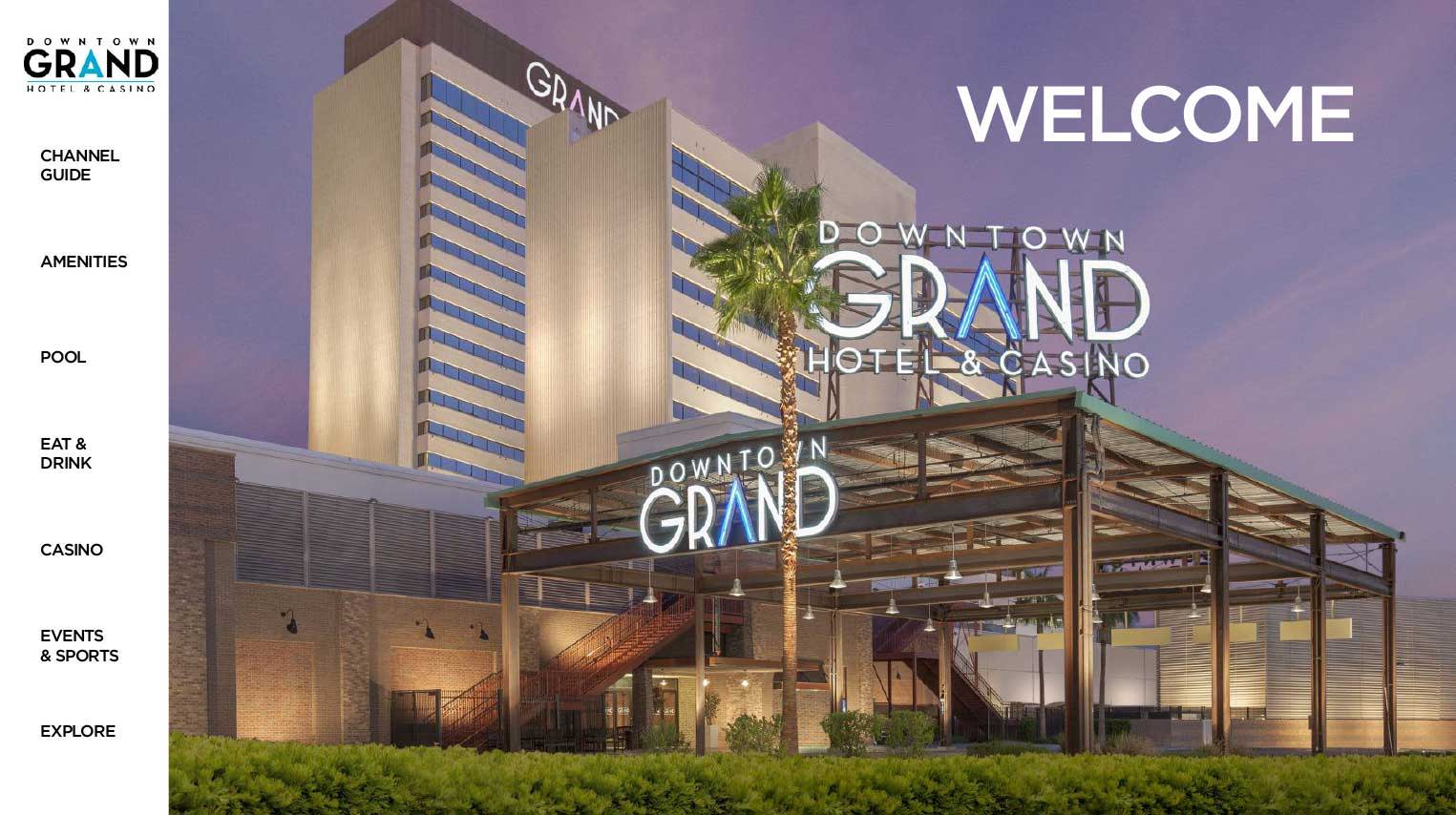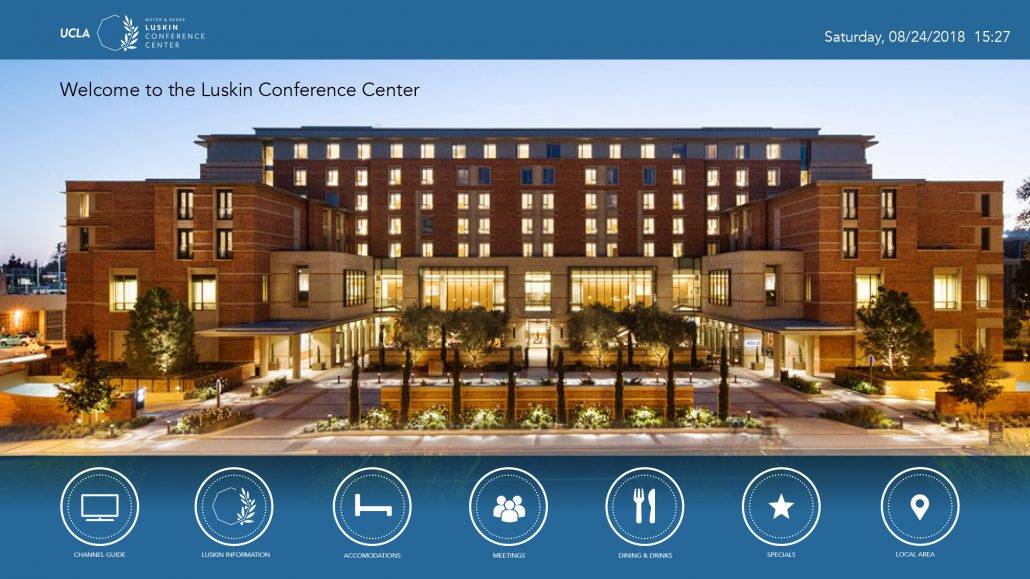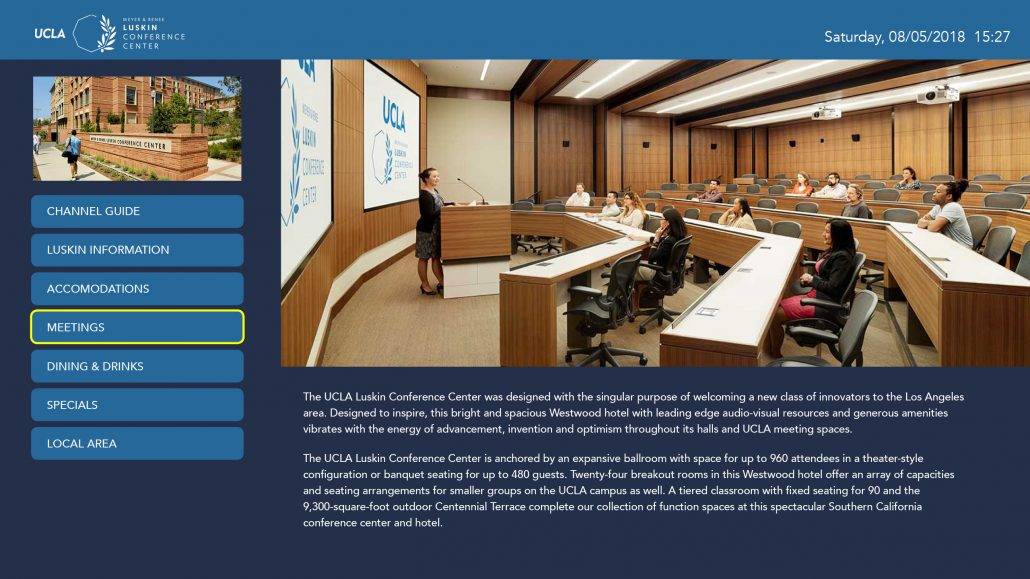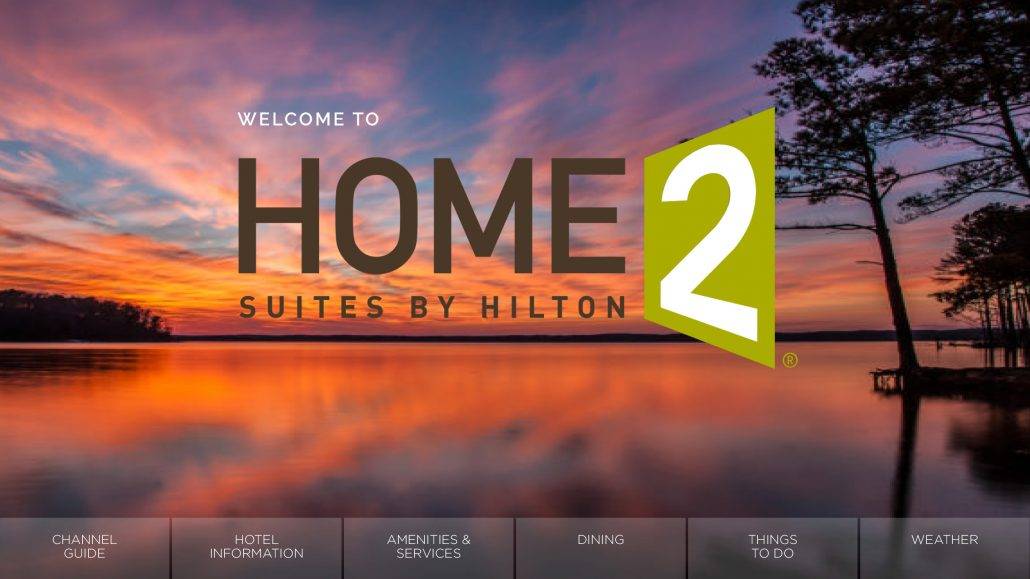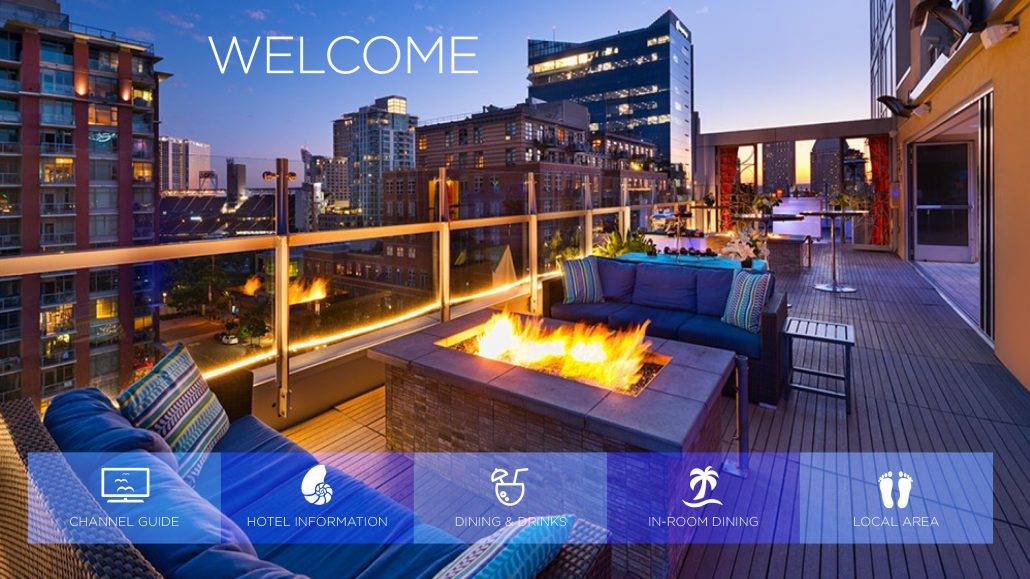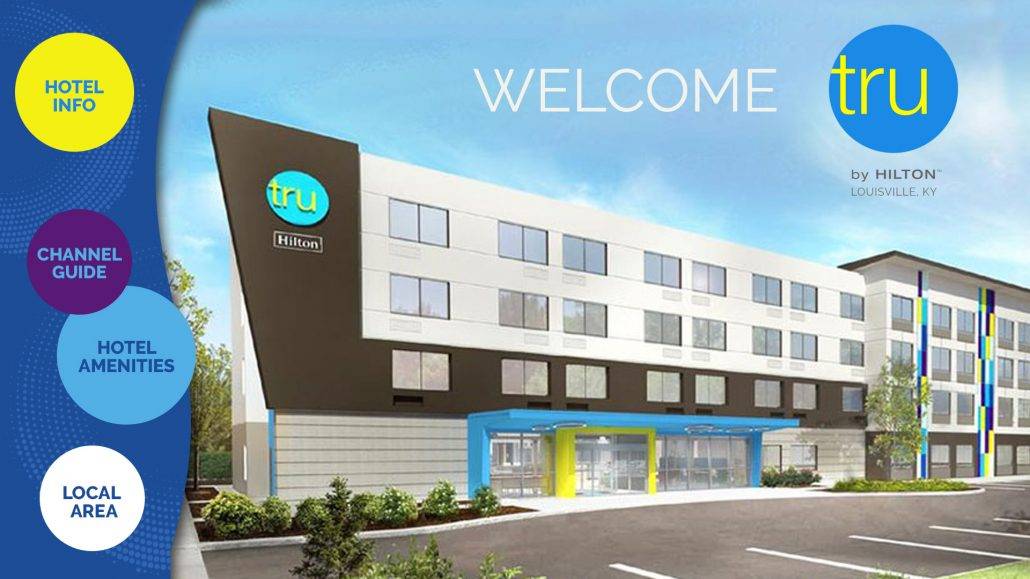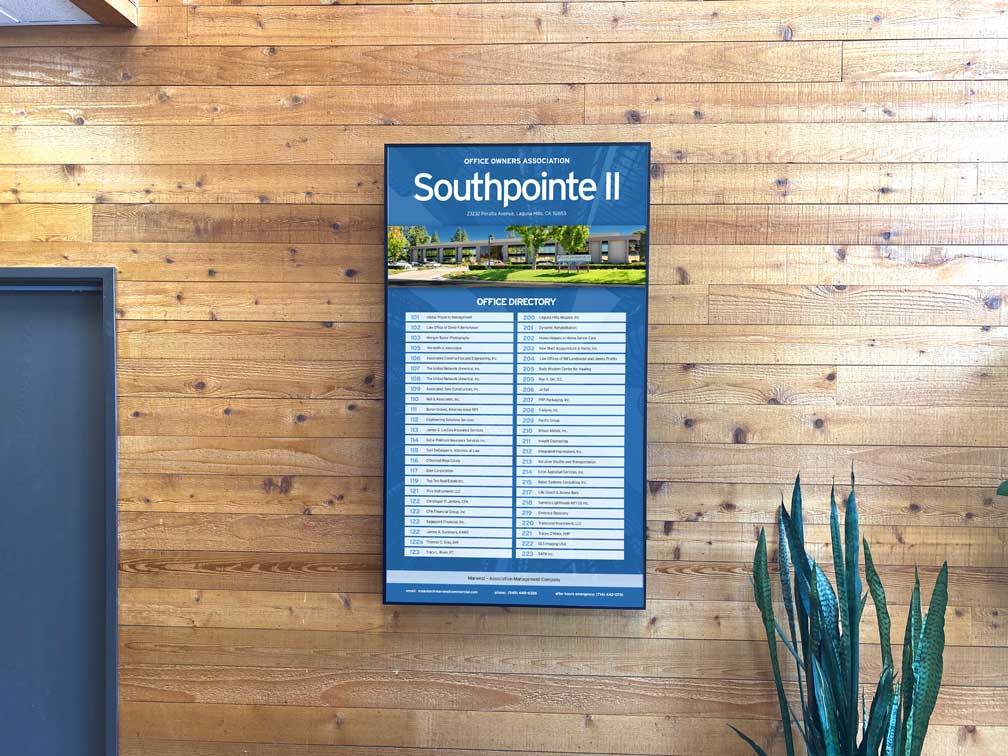 Digital menu design from KniTec can really bring your menu to life. Restaurants, fast food corners, deli and clubs, pubs and other hospitality food corners have professional help for their menus, and now you do, too. Let us deliver your units with the approved menus already loaded. Easy, effective, and beautifully designed!
Digital signage design from KniTec allows you to have different messages and seasonally theme creative pre-programmed in your units before they even ship. Simply turn it on and your pre-approved message appears. What can be easier. Contact KniTec to learn more about saving time and effort, along with impressing your clients.
Call 866-469-7111 to speak with a ProFesSional creative  expert, or request a quote below.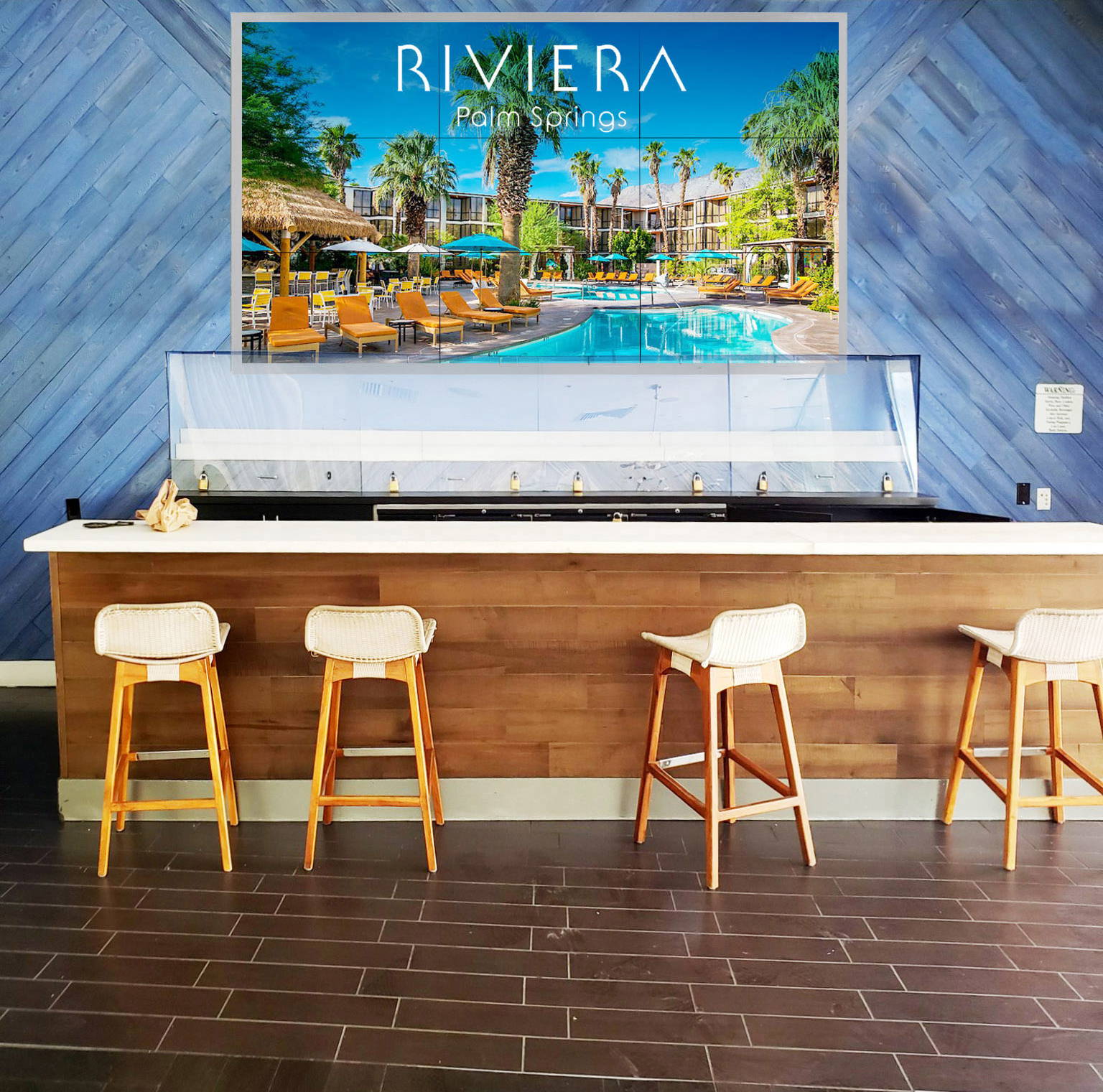 ADDITIONAL HOSPITALITY SERVICES
Certified for Installation of LG Pro:Centric Server
Certified for Installation of Samsung REACH Server
RG6 Coaxial Cables
Two-Sided Security Tape
Wall Mounting TVs
Hospitality (Commercial Grade) Mounts
Armoire Modification & Granite Tops
Installation of Connectivity Panels
Liquidation & Recycling
Warehousing & Staging
On-site Storage Containers
Extended Warranties
Bundling / Palletizing Multiple Products
Installation & Programming of RoomCast
Mobile Streaming with Guest Room TV
Tethering or Security Installation of
Universal Charging / Audio Clocks
Sound Bars & Blu-Ray or DVD Players
Installation of TVs in public areas
Removal of Pay Per View cards or boxes