KniTec is proud to offer Packaged Terminal Air Conditioners (PTAC) designed specifically for the hospitality industry. If your main goal is providing an exceptional guest experience that results in a good night's sleep, these air conditioners / heaters offer features any guest would desire, like quiet sound, energy efficiency, and powersave.

GE Appliances set the design standard with Industry's Quietest PTACs. In the hospitality industry, quiet and comfortable rooms are key to guest satisfaction. Our design includes an extra seal around the edge to keep excess noise (and unwanted dirt) outside, a heavy duty mastic barrier for additional noise reduction and two DC fan motors for quiet operation.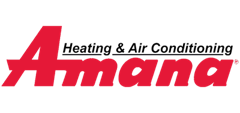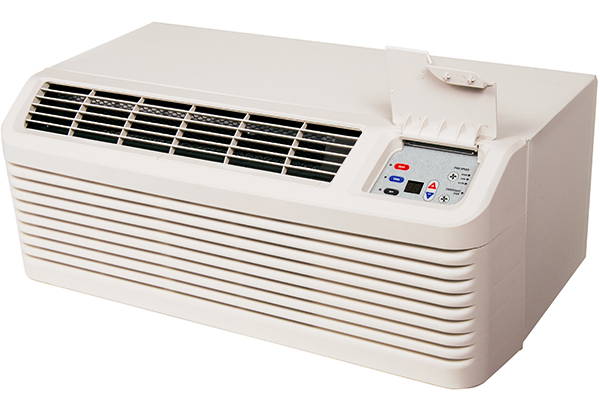 Whether you are in the hotel/hospitality industry or provide assisted-living services, Amana brand PTAC air conditioners are designed to simplify your business with plain-and-simple product durability and advanced energy management features, helping you to create the best environmental experience for your customer.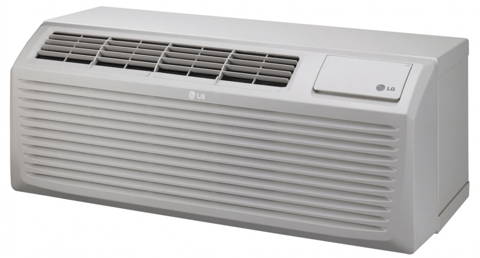 LG PTAC units are an economical way and efficient way to condition rooms. If you need service or maintenance, the units easily slide out of the sleeves. The dual air filters are front-loaded for easy cleaning, and can be interchanged left or right. LG models include a cross-flow fan for quiet operation, and continues to add innovative improvements to maximize your investment and control energy use.