There will be over 1 billion Qi compatible smart phones being used by the end of 2020*. If you or your guests are getting wireless charging phones, shouldn't you be getting wireless phone chargers? While this technology has been around for several years, slow adoption made it more of a novelty than a practical feature to include in your hotel. But with Apple on board, wireless charging will grow exponentially, and Qi is the clear standard. Nonstop products were built from the ground up with one thing in mind - guest satisfaction. Hoteliers can rest easy knowing Nonstop has them and their guests covered.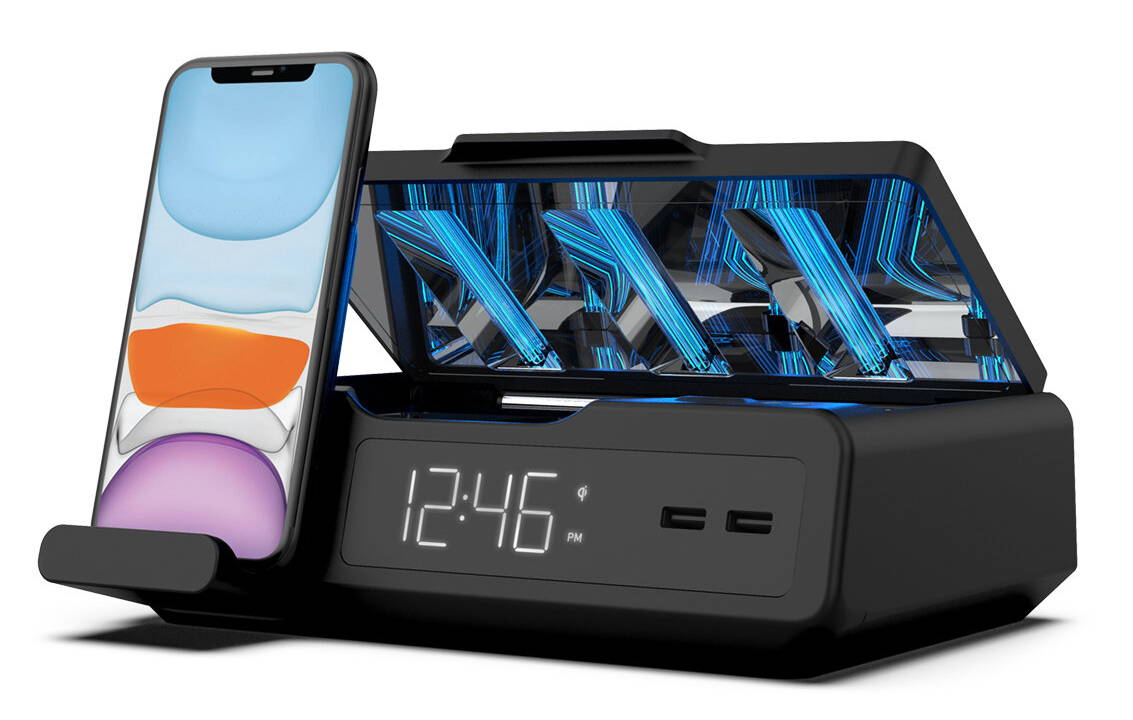 UV Station is a next generation nightstand amenity that leverages the power of UV-C sterilizing technology and a simple, effective and reliable way to charge and clean guests' phones.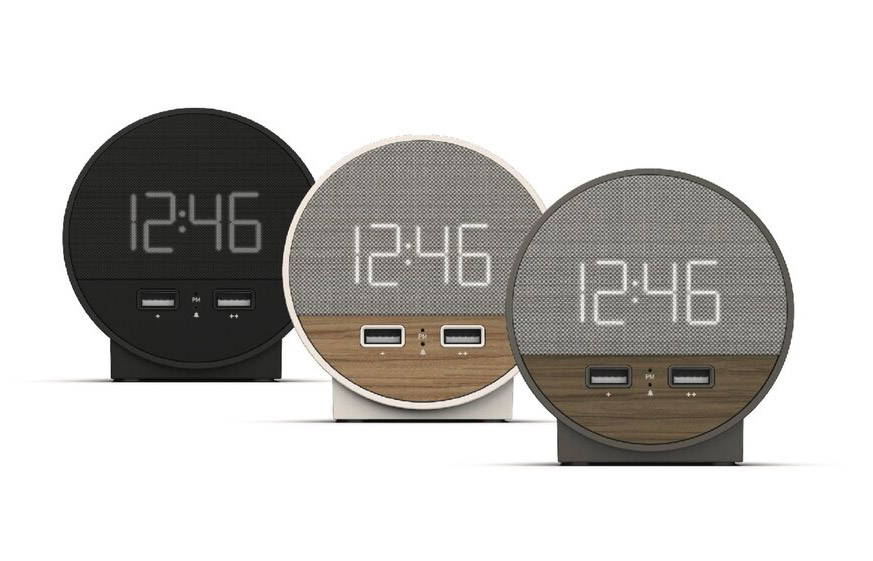 Station O combines timeless design with functionality by including two easy to find USB ports. It is a brand standard for the popular hotels, and can be found across the United States.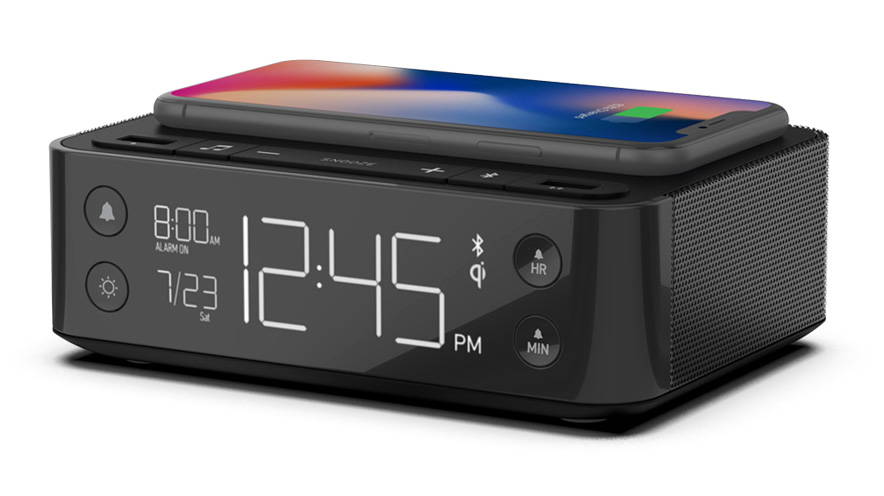 Station A offers a built in Bluetooth speaker allowing you to listen to your favorite music and comes with relaxation sounds, Qi Fast Wireless Charging and Dual USB-Outlets.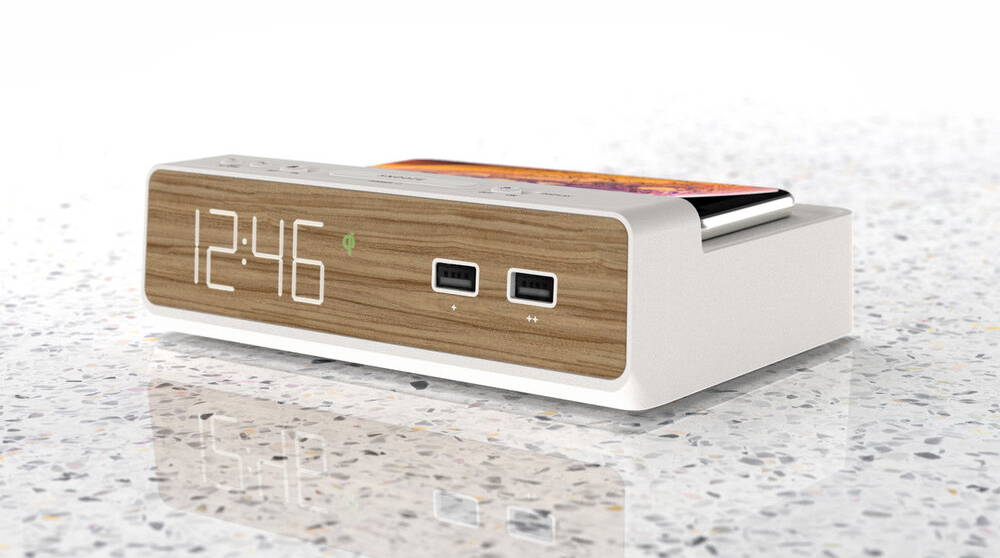 Station W with Qi fast wireless charging and dual USB-outlets allows you to charge up to 3 devices at once. Perfect for the desk, nightstand or any place you need a charger. Station W will keep your smartphone, smart watch and tablet powered up.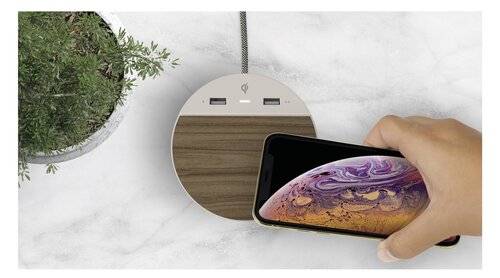 Station W is a wireless charger with 2 USB outlets was created by Nonstop and award winning designer Matthew Paprocki. The unique design and functionality has resulted in many of the worlds leading hotels brands featuring the product in their guest rooms.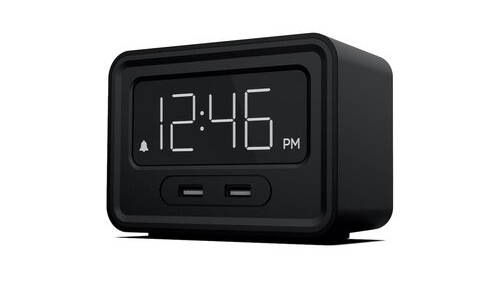 Station E combines timeless design with practical functionality by including an easy-set alarm clock, two easy to find USB ports, and a self-charging memory backup. FCC Certified compliant.