October 27, 2020   /.  Knitec Enterprises, Kayla Gephart
When COVID-19 is safely behind us, business travelers will reschedule the meetings they previously had to cancel and families will start booking their long-awaited vacations. In the meantime, there are some things you can do to make sure you are among the first to start recapturing reservations.
Our KniTec team attended Asian American Hotel Owners Association's (AAHOA's) March 2020 Webinar Series, which was designed to support hotel owners through COVID-19. We summarized our takeaways into these 6 tips and shared a few products that we think can help.
1. Make Your Cancellation Policy Flexible
Even after the major threat of the virus has subsided, travelers will still be wary of booking travel, especially in the short-term. In one webinar, AAHOA suggested that although hoteliers may be tempted to lower their room rates in an attempt to increase occupancy, they may want to take a look at their cancellation policy instead. 
Due to the unknown health and economic climate, travelers may value the ability to cancel and receive a full refund more than a reduced room rate, which could mean more full-priced bookings now. Furthermore, in times of crisis, guests are more likely to spread the news about businesses that are willing to work with their customers (free, honest reviews are highly valued right now!); making your cancellation policy a little more flexible could be a low-cost way to do just that.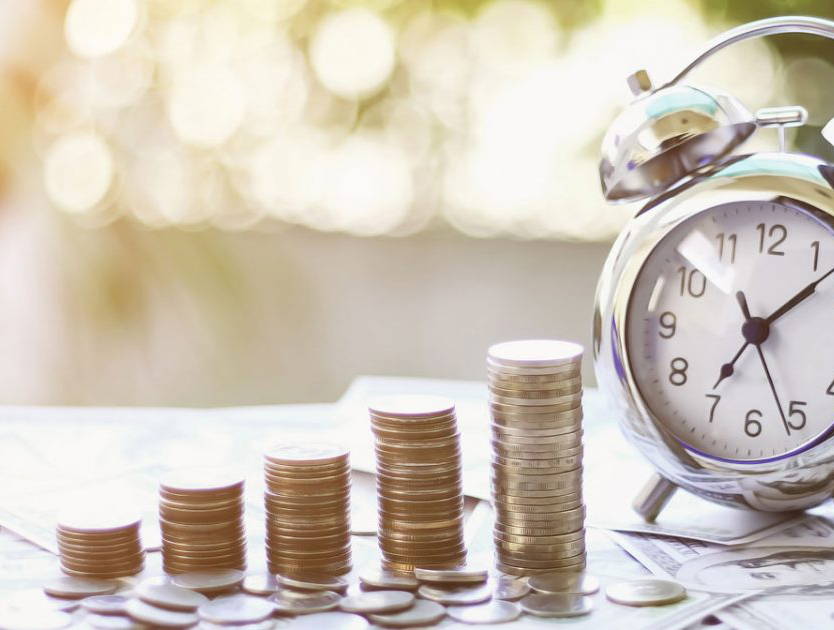 Due to the unknown health and economic climate, travelers may value the ability to cancel and receive a full refund more than a reduced room rate, which could mean more full-priced bookings now.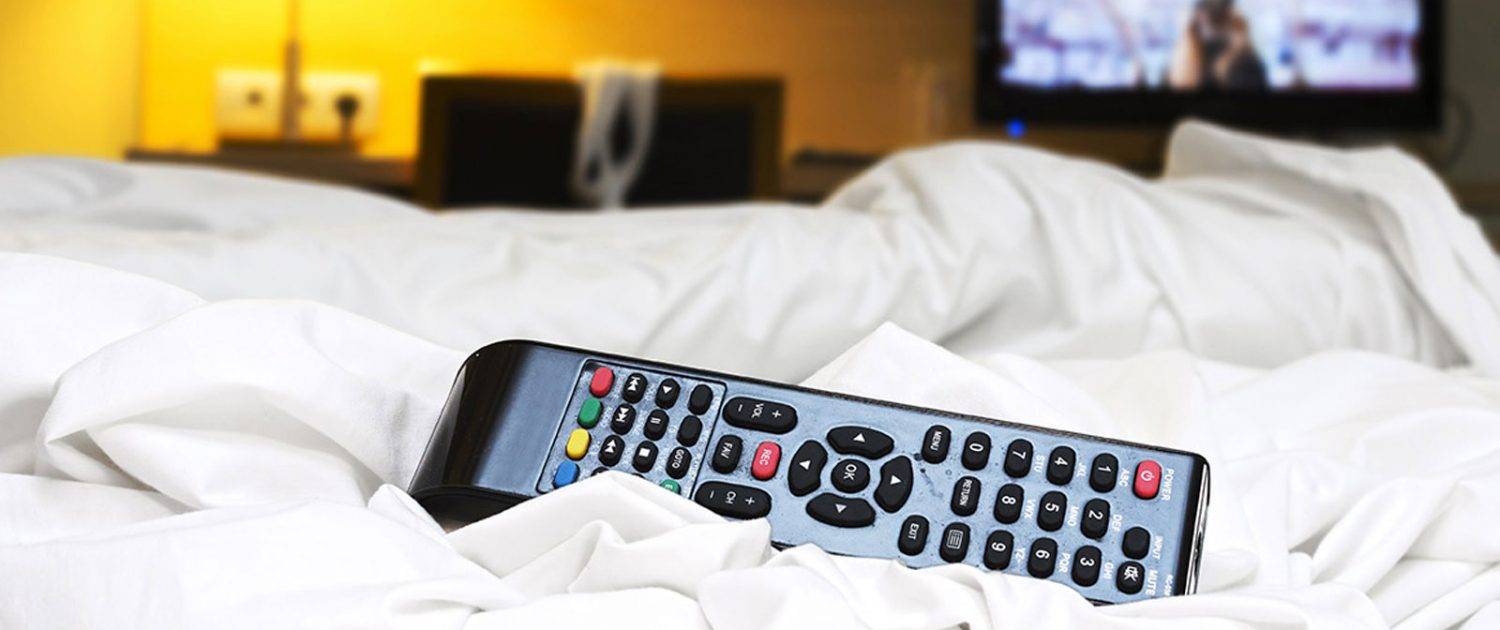 2. Attack "Disease Hotspots" in Your Guest Rooms
One of the top reasons travelers choose hotels over vacation rentals is cleanliness. Although many vacation rental owners are serious about soap and water, travelers appreciate the consistency of a hotel's regimented cleaning schedule and process. And now more than ever, AAHOA predicts that guests will put a premium on spotless guest rooms. Work with your staff to review your cleaning routines focusing on hot spot areas, like the phone and television remote control (Sharecare.com/health.infectious-disease, 2008).  
If this is a priority area for you, KniTec might be able to help with one of our featured products Clean Remotes. These spill-proof, non-porous, easy-to-clean television remotes are 99% cleaner than standard remotes (the company has the studies to back this claim up). Additionally, the remotes are easy-to-program and come in various models so you're guaranteed to find one that works with your televisions. Hotel owners who have made the switch also reported lower remote theft (admittedly, we didn't even realize this was an issue, but we're thrilled!).
3. Update the Cleanliness of Your Public Spaces
Once your guest rooms pass your inspection, take a critical eye to your public spaces.
Are there any areas that guests might consider dingy — especially in the lobby, fitness center, and bathrooms? 

Do you have policies in place that promote sanitary guest-to-staff interactions?

Do you have hand sanitizer readily available for guests and staff? 
In response to hotel guests' anticipated increased focus on cleanliness (and consequently, hotel owners' desire to emphasize cleanliness), a new device that combines sanitation and digital signage just hit the market. This two-in-one device keeps your guests and staff safe while also displaying a series of advertisements, messages, and videos of your choice on its 21.5" display. You can also quickly and easily change your digital signage content as often as needed from your computer with the included cloud-based software from NoviSign.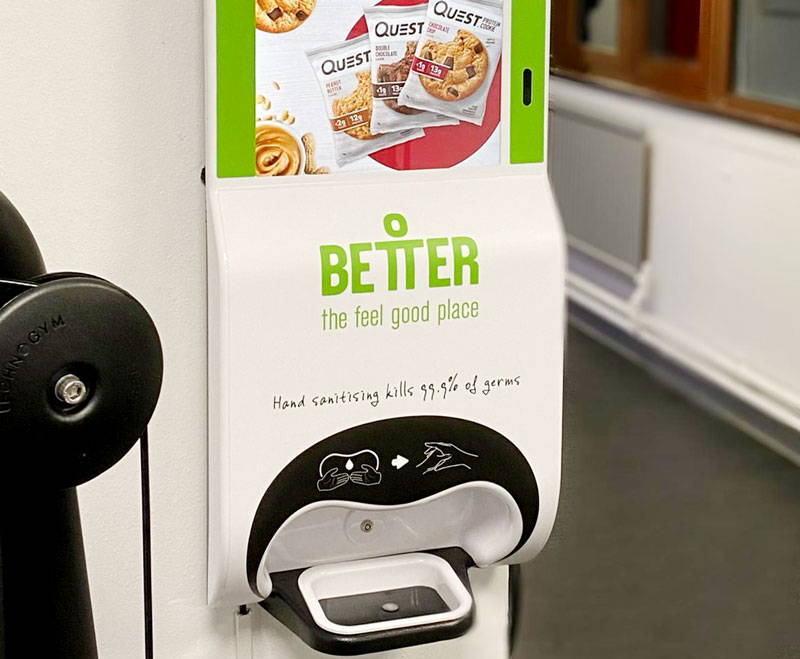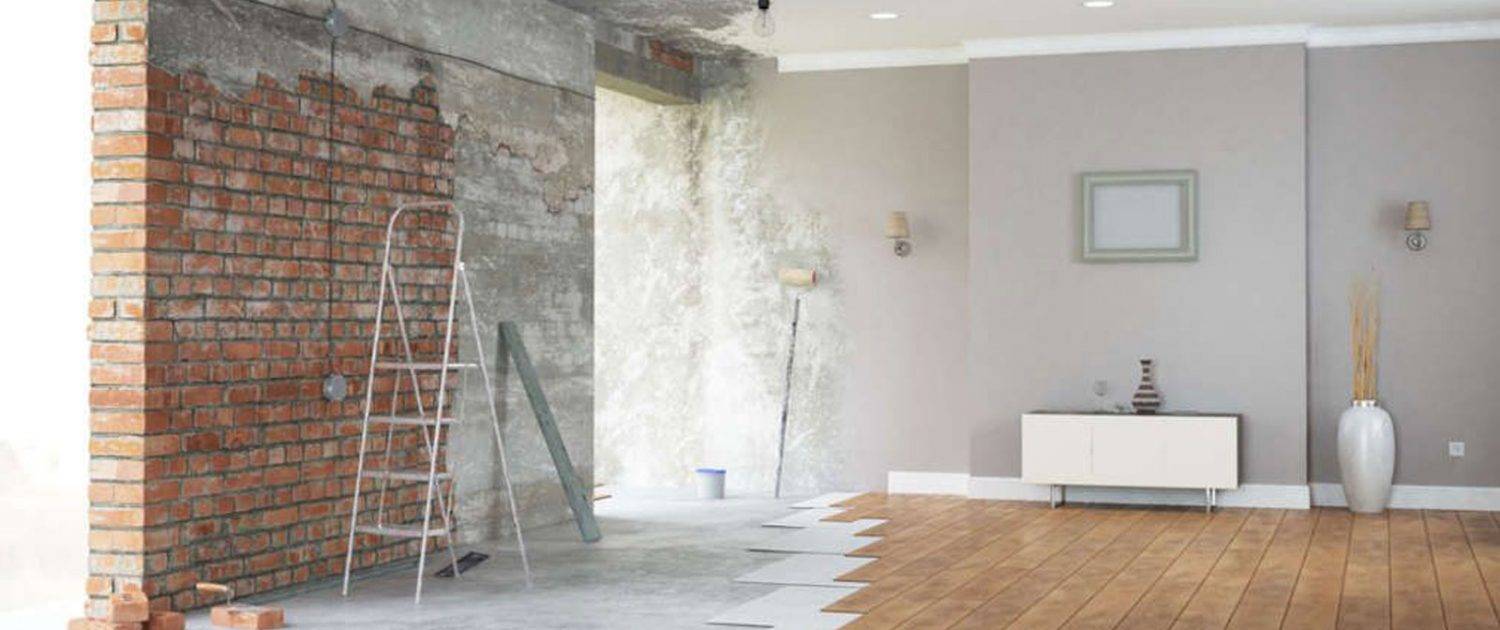 4. Renovate During Low Occupancy
Renovating might not be top of mind right now, but maybe it should be, AAHOA mentioned in a March 2020 webinar. Your occupancy rate is likely lower than it usually is, which presents a unique opportunity to set yourself apart with new guest room televisions, furniture, appliances, and/or a bathroom remodel when the world starts turning again. 
Furthermore, with record low financing rates, KniTec is able to offer creative financing options for hotel owners, especially if you source the majority of your renovation products through us.
In times of crisis, humans look to connect with other humans. And in times of physical isolation, we look to virtual resources for that connection. With its casual tone and various opportunities to engage into conversation, Social Media is the perfect avenue to showcase your humanity and something you can start doing now. Emails are great for pushing out information; Social Media is perfect for engaging guests in conversation. Our advice: focus on leveraging the platform for which you already have the most followers instead of spending your energy starting new accounts. According to Hotel Management's 2019 General Manager's Survey, 78% of hoteliers utilize Facebook for their property, 34% use LinkedIn, and 30% use Instagram (Hotelmanagement.net, 2019).
Once you've selected your platform(s), create content that highlights the unique characteristics of you and your staff. Take advantage of Instagram and Facebook's story features, which allow you to post quick photo or video collections that are featured in your profile for 24 hours (there are ways to save them for longer, if you prefer). Stories are still relatively new for businesses, so your willingness to use them will set you apart.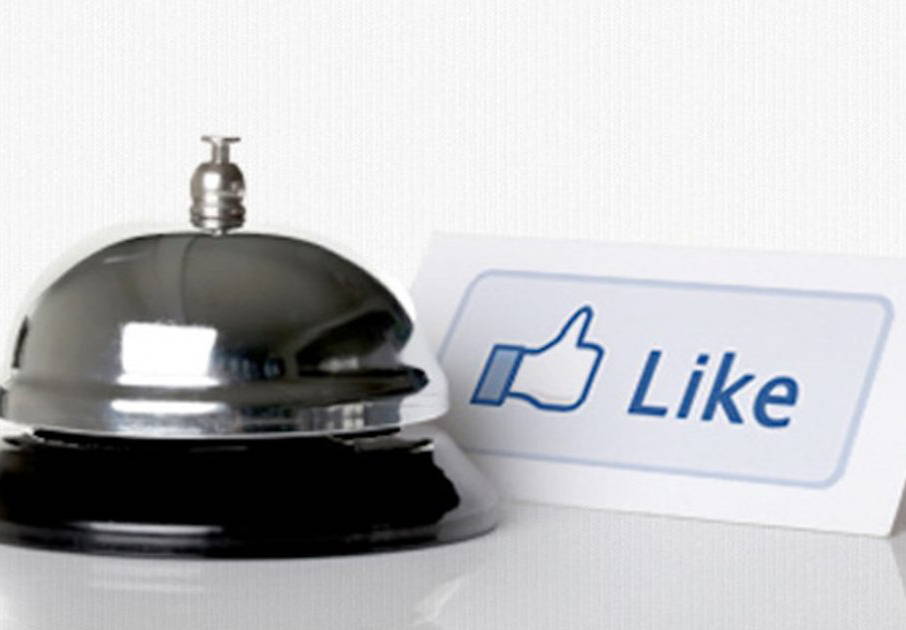 Emails are great for pushing out information; Social Media is perfect for engaging guests in conversation.
6. Advertise Your Changes
Make sure you make any updates to your hotel public! Update your website and third-party travel websites. Send out an email blast. And keep your social media audience up-to-date. Don't be shy! These platforms are set-up for everyday users — not coders — so get in there! 
A common mistake that hoteliers make is waiting until projects are complete before making announcements, but in doing so, they miss the opportunity to get their followers excited. A Facebook post with an enticing "Coming Soon" teaser is quick and easy to make and gives you the opportunity to make multiple impressions on your followers. And now, in the age of high-quality cell phone cameras, you don't have to wait to book a professional photographer to share your final product (although, if you have the time and budget, professional photographs can be a nice touch!). Our KniTec marketing team is happy to collaborate with our hotel customers to create quick, beautiful social media campaigns.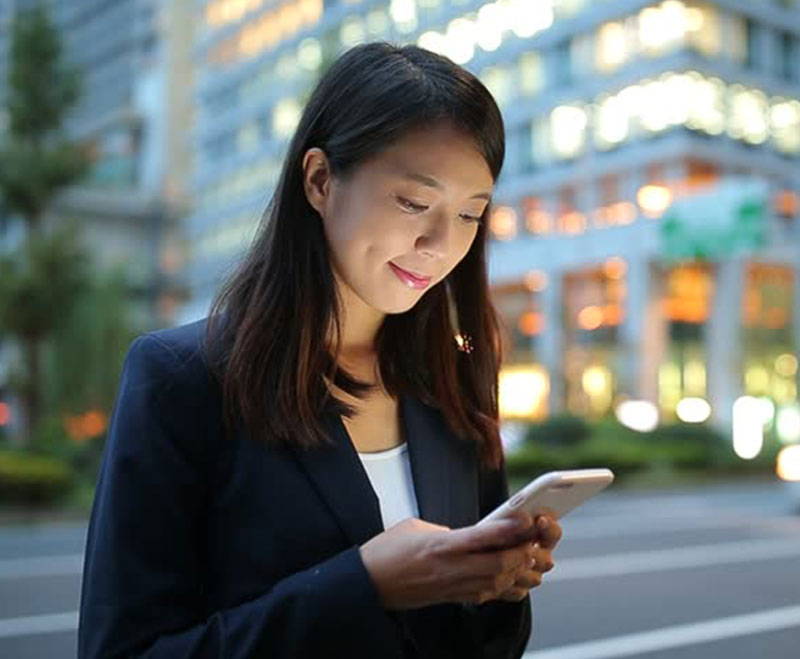 We've come a long way — and have a long way to go — but with some careful planning, you can make sure that when travelers start looking for hotels to book, you're at the top of their list.
#KniTecKnows #Hospitality
Our KniTec team is here. If you'd like to talk about any of the above solutions, give us a call: 
949-264-0347.
Sources
"2019 General Manager's Survey." Hotel Management. Edition 19. Hotelmanagement.net, 2019.
"Hotel Owners & COVID-19: Creative Marketing and Messaging Strategies." Asian American Hotel Owners Association. March 20, 2020.
Maxwell, Sheri, B.S.; Gerba, Charles P. Ph. D. "Cleaning of Bacteria Contamination on TV Remote Controls." Department of Soil, Water and Environmental Science, University of Arizona. June 15, 2007. http://www.hospitaltvremotes.com/gerba-study-swe.php
"Study: Remote Controls Hotbed For Cold Germs." CBS News Interactive: Healthwatch. Associated Press, 2008. http://www.hospitaltvremotes.com/article_CBS_healthwatch.php
---