August 1, 2021   /  Knitec Enterprises, Kayla Gephart
The industry's largest hospitality TV dealer, KniTec, forecasts smoother sailing for Q4 2021
As anyone who has tried to purchase hotel televisions this past quarter can tell you, the supply chain has been an adventure. A combination of production slowdown, supply chain disruption and an increase in consumer demand created the perfect environment for striking summer price increases and stock constraints.
"To add to it all, we saw the manufacturers diverting the already-constrained capacity away from the hospitality vertical and to the booming consumer vertical at the exact same time that hotels were restarting their delayed renovation projects," says Brendan Gephart, vice president of KniTec, the largest dealer of hospitality televisions in the US.
"Our hospitality customers were anxious to make up for lost time and wanted televisions yesterday, but there were none to be found – none from the distributors, none from the manufacturers, none anywhere in the country." As a result, an industry that is accustomed to steady price decreases saw repeated, unprecedented price hikes and extended backorders throughout the summer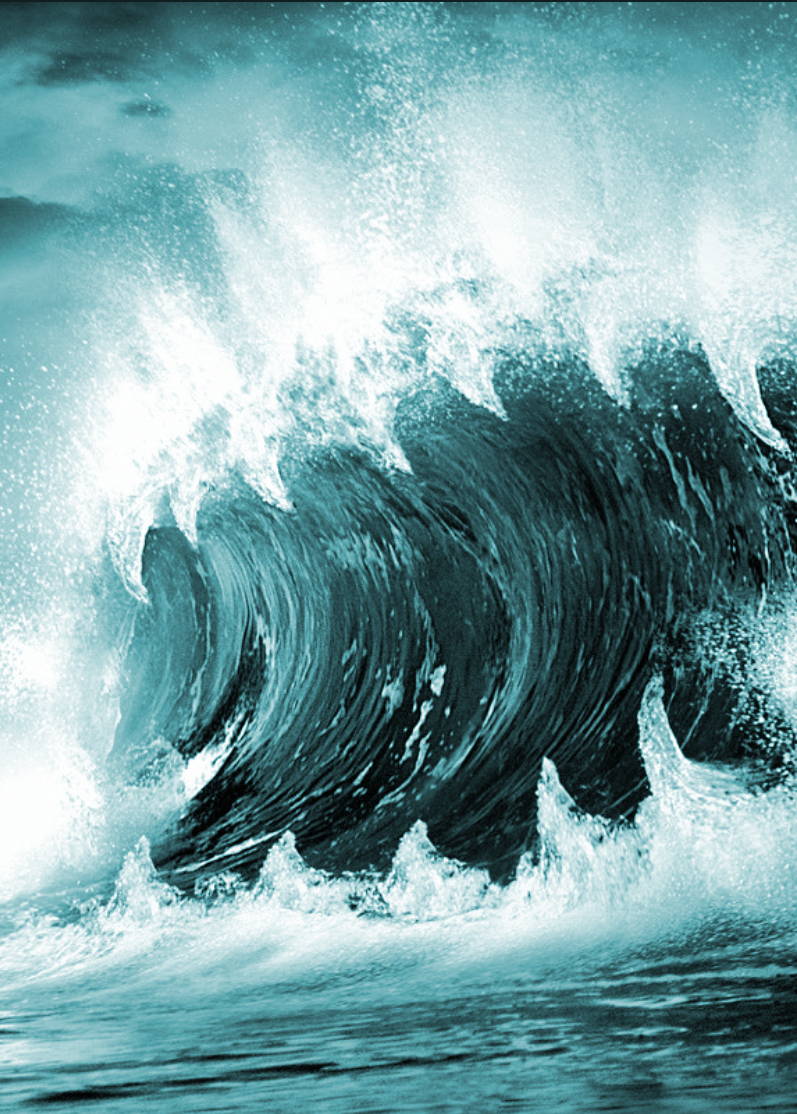 But, Gephart says, relief may be in sight.
"From our industry-wide view, we anticipate that while 43" models will still continue to be constrained into 2022, we'll start to see stock filling in for 50-55" models in late September – early October 2021."
What does this mean for hospitality television customers who have a newbuild or renovation project on the horizon?
"You should see stock loosen up and lead times for new orders start returning to normal sometime in late fall / early winter."
While stock will become more available, however, don't expect prices to decrease. With the threat of further lockdowns and supply chain disruption still looming in the market, prices on electronics – including hospitality televisions – are expected to hold steady or increase in the foreseeable future.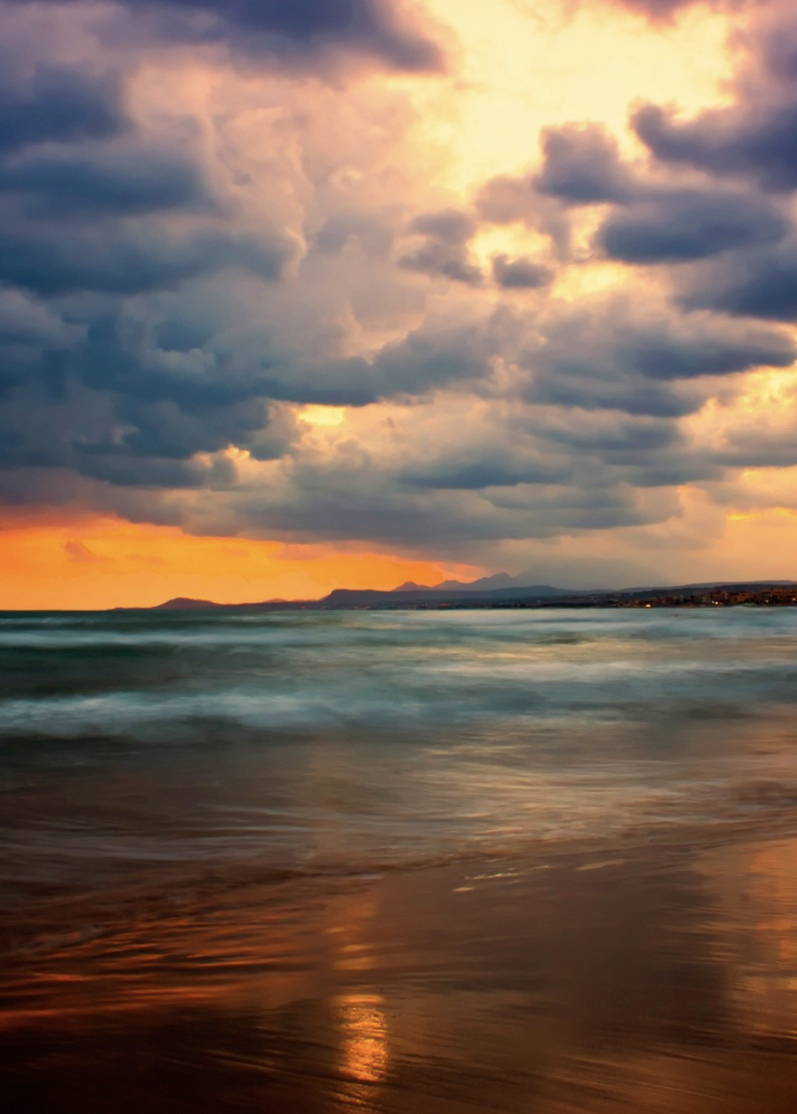 Advice for hospitality TV customers
Taking all of that into consideration, the best advice for anyone in the market for hotel TVs is to place your order now.
"Since we don't penalise customers for cancellations prior to shipment, you get the benefit of locking in your place in line with no risk," says Gephart. "All sales tactics aside, when customers give us sufficient lead time, we have the flexibility to do what we do best, which is to negotiate prices on their behalf across all the distributors and manufacturers. It also gives us the best chance of hitting the desired delivery date because we aren't limited geographically – we can pull stock from anywhere in the country."
KniTec is as excited to ship orders as its customers are to receive them. "We're looking forward to the next few months." In the midst of the chaos of the past year and a half, it's promising to see signs of relief in an industry so closely tied to travel, commerce and normalcy.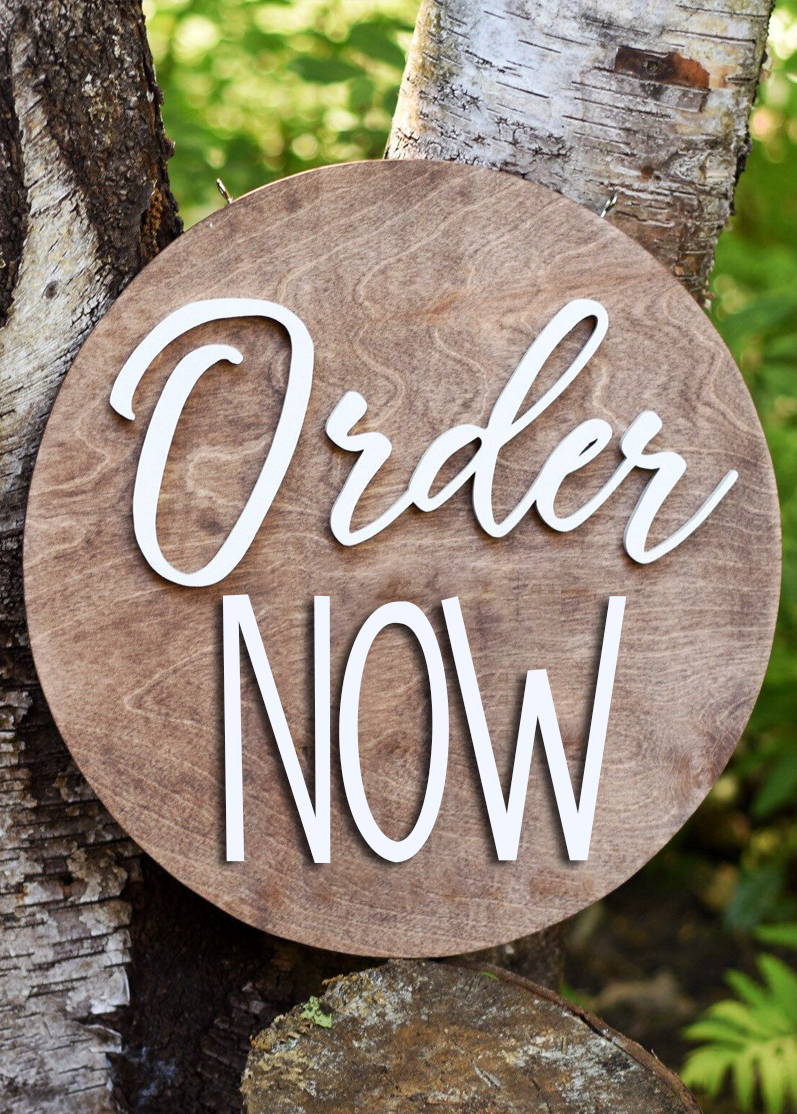 Talk with a Hospitality Technology Expert now at KniTec. Our team is ready to help you with your next project. #KniTecKnowsTechnology
---