In the not too distant future, guests will book travel. Diners will make reservations. Shoppers will flip through racks. And you'll be ready. KniTec can help. We've put together a few budget-friendly technology products that can get you ready for life and business post-quarantine.
1. Reception Area
Temperature Tablets and Cameras can be positioned at public or staff entrances. These devices accurately detect a person's body temperature and alert you to readings outside of set thresholds, all without ever touching your customers or employees. Ceiling-mounted cameras can scan up to 16 temperatures at a time, or the more cost-effective temperature camera tablet can be mounted on a reception desk for individual scanning. These temperature camera devices integrate into various peripheral expansions and can be programmed to permit or deny access based on temperature or facial recognition.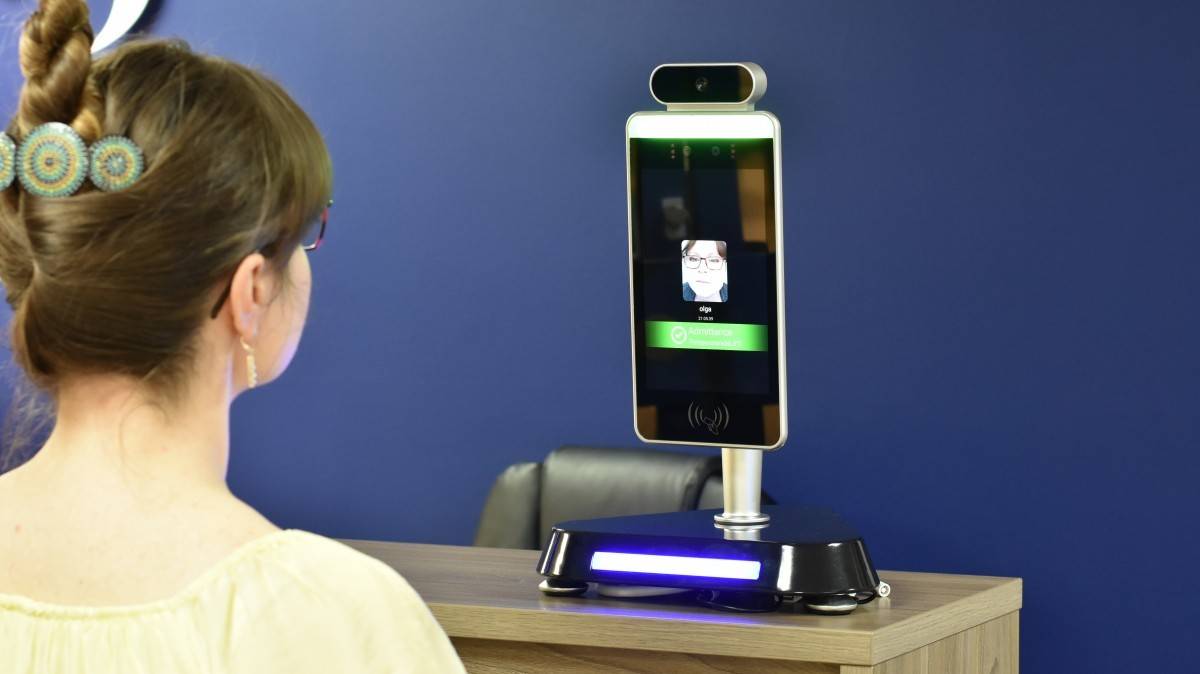 Digital Signage has become relatively inexpensive, especially when you factor in the costs associated with updating and reprinting traditional, static signage. Additionally, digital signage displays can be linked together to create a cohesive, always-updated notification and wayfinding system for customers and staff. New to Digital Signage? Consider Samsung's newly released Business TV Series (BET-H). These displays were designed to be easy to manage and allow you to create and push content from your phone as often as necessary. Popular in reception areas, waiting rooms, retail, and restaurants, the BET-H series allows for operation up to 16 hours a day, 7 days a week and comes in a variety of sizes. And, with its very reasonable price tag, the BET-H series is perfect for business owners wanting to make some changes without breaking the bank. Samsung also teased the release of an outdoor version, expected to ship next month.  Or, if you're looking for a more full-scale digital signage deployment, KniTec can help you select a solution that meets your needs. Right now, KniTec also has access to special pricing for select Commercial Display models. Click here for the full list of models.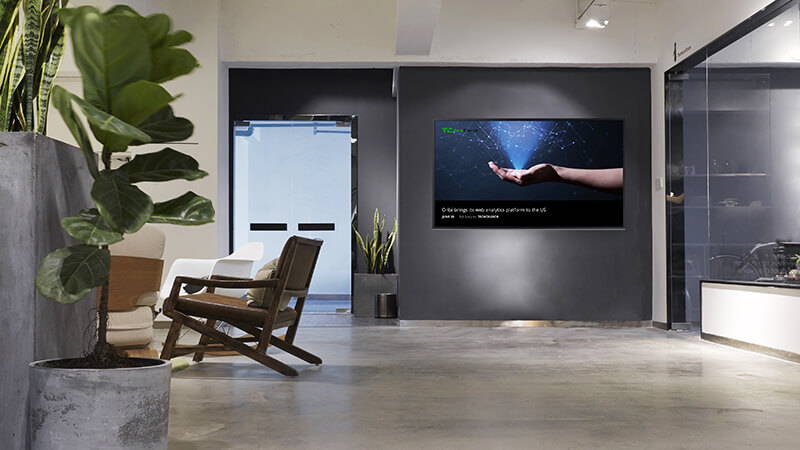 Sanitary Stations combine hand sanitizer dispensers and digital signage into sleek kiosks that can be positioned at entrances and other public spaces. Business owners can use the included software to push out announcements and advertisements to the built-in display. With options for gloves and mask dispensers, the sanitary kiosk acts as one centralized location for your safety protocols.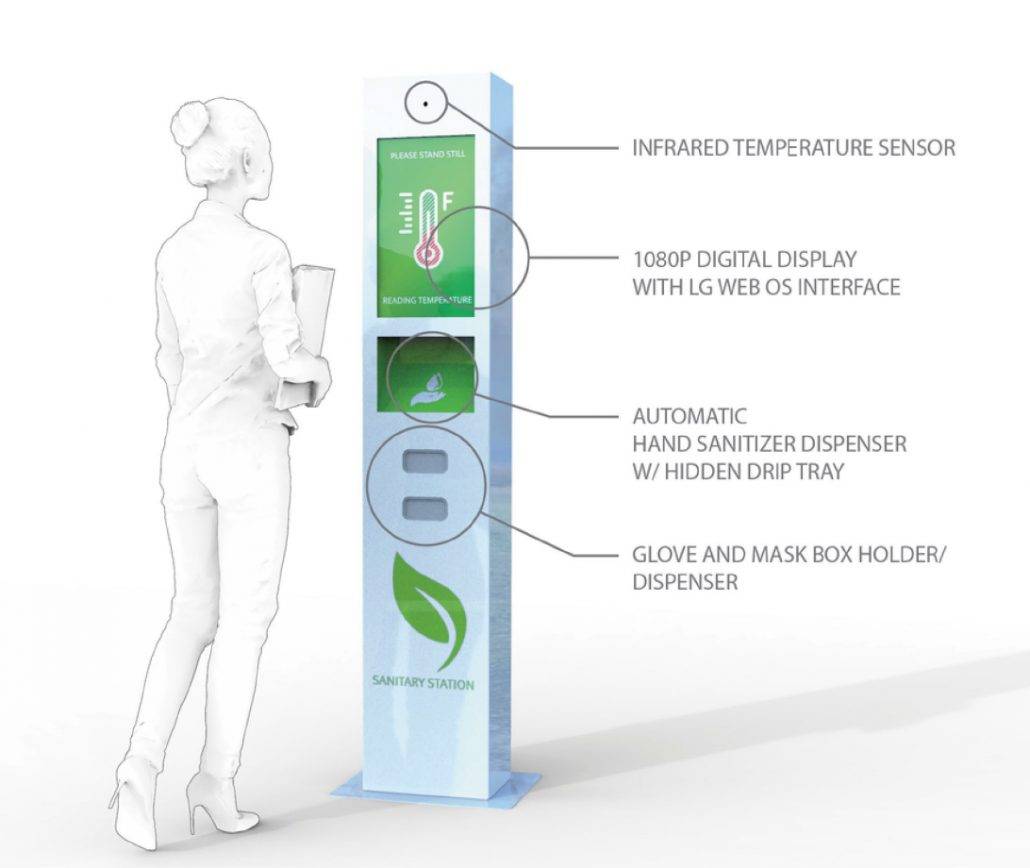 4. Small Business Owners in Hospitality
Some small business owners in the hospitality industry are choosing to renovate during low occupancy, which might include updating Public Space and Guest Room Technology. KniTec offers various hospitality technology packages. For maximum savings, build your own bundle with any of the following products: Samsung and LG Guestroom Televisions, Microwaves, Refrigerators, Safes, Alarm Clock Charging Stations, PTACs, and Room-Service Delivery Robots.  Not sure which television or appliance is right for you? Our project managers are well-versed in hotel brand standards and stand at-the-ready to provide unbiased consultation for your project.
If you're just looking for guest room televisions, KniTec has access to special pricing for select Samsung models this month, like the 55" or 65" Samsung NJ670UFXZA, the 55" and 65" NJ678UFXZA, the 65" Samsung NJ690UFXZA, and the 55" or 65" Samsung RU710NFXZA. Click here for the full list of models.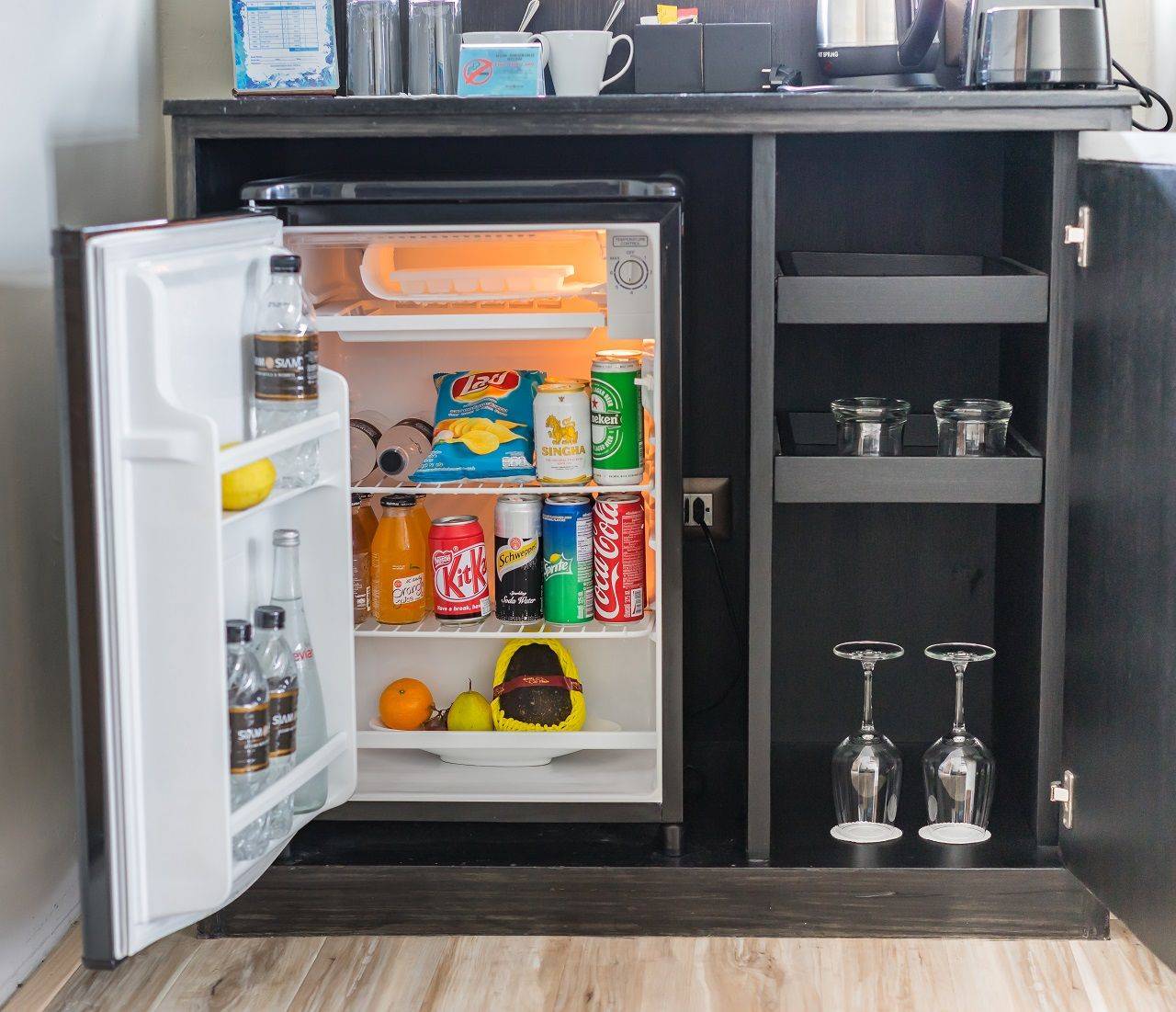 Reopening with new safety protocols in mind is an undertaking. Let us help. KniTec is more than a technology dealer; we can manage your entire project from consultation, to purchasing, to financing, to installation, and even to custom digital menu design -- all at a fair price.  
Custom Graphic Design: If you're considering digital signage or guest room televisions, KniTec's graphic design team can help you create customized content like static or video advertisements and custom menu systems. 
Installation:
KniTec has a dedicated network of professional installers across the country, ready to install, program, and configure your new guest-room televisions. 
Financing:
Ask our project managers for a no-obligation quote outlining options for financing your project. 
You've waited for the opportunity to welcome your customers back. With a few budget-conscious technology upgrades, you'll be ready to stand out from the crowd. KniTec looks forward to the opportunity to help.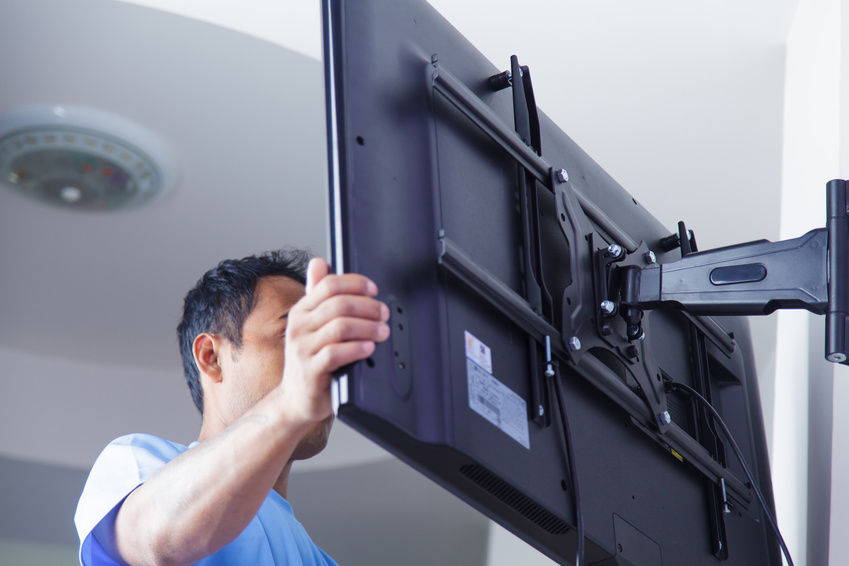 ---